New Perspectives on Deindustrialization (Part 2)
June 18, 2021 @ 10:00 am

-

12:00 pm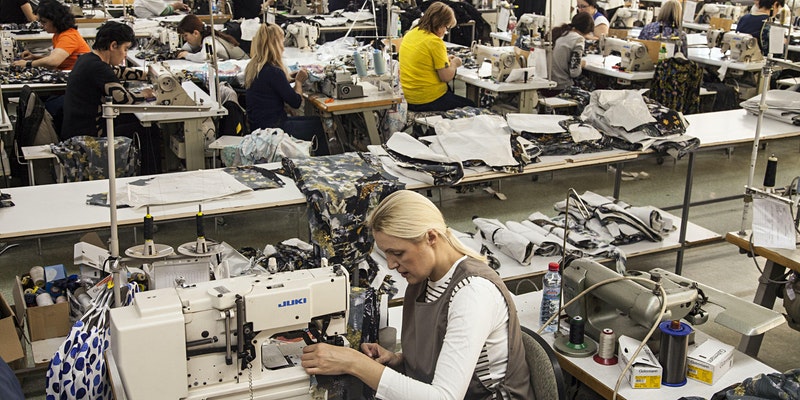 The Deindustrialization & the Politics of Our Time (DePOT) project has organized a two-part Round-Table Series that invites recent authors of books and special issues on deindustrialization to speak to their major findings and what their overall intervention is to the field. The panelists include leading scholars across the humanities and social sciences in North America and Europe as well as museum and policy professionals. After everyone has presented, there will then be a Question & Answer period.
Chairperson: Steven High
Giacomo Bottà – Deindustrialisation and Popular Music: Punk and 'Post-Punk' in Manchester, Düsseldorf, Torino and Tampere
Chiara Bonfiglioli – Women and Industry in the Balkans: The Rise and Fall of the Yugoslav Textile Sector
Pascal Raggi – La désindustrialisation de la Lorraine du fer.
Lachlan MacKinnon – Closing Sysco: Industrial Decline in Atlantic Canada's Steel City.
Tim Strangleman – Voices of Guinness: An Oral History of the Park Royal Brewery.
Alissa Mazar – Deindustrialization and Casinos: A Winning Hand?
Ben Rogaly – Stories from a migrant city: Living and working together in the shadow of Brexit.
Gábor Scheiring – The Retreat of Liberal Democracy: Authoritarian Capitalism and the Accumulative State in Hungary.
***
This event will be taking place in English, with presentations in French translated to English via closed captions. If you have any additional access needs please contact the organizer.
Cover Image: Women working in a garment factory in Shtip, in the south of the former Yugoslav Republic of Macedonia. Photo courtesy of UN Women Europe and Central Asia/Rena Effendi.