TOWARDS A GLOBAL DEINDUSTRIALIZATION STUDIES
October 15, 2021 @ 10:00 am

-

12:00 pm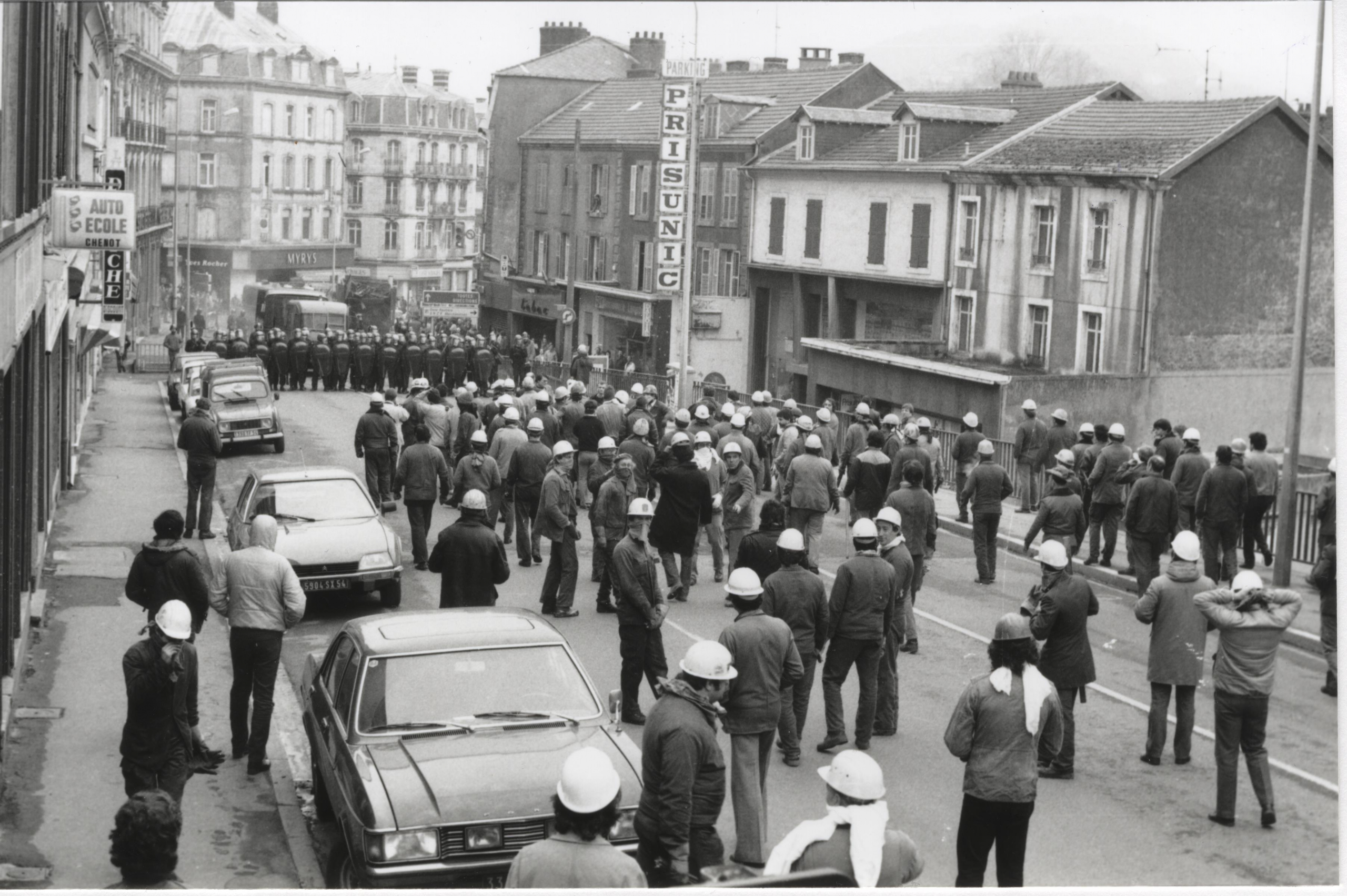 DePOT's Fall 2021 Roundtable Series: Rethinking Deindustrialization Studies
This roundtable series invites us to revisit our understanding of the field of deindustrialization studies. Two sessions expand the geographic imaginary from the old industrial heartlands of Western Europe and North America. Another asks us to make gender analysis more central.  The final session brings curatorial and archival knowledge into the conversation. 

Friday October 15 10:00am-12:00pm (EST) 
Co-organized with the Global Development Institute and Manchester Urban Institute initiative.
Register here. This event will take place through Zoom. The event will be taking place in English, with presentations in French translated to English via closed captions. If you have any additional access needs please contact the organizer.
Additionally, here is the video presentation of Max Rousseau and Tarik Harroud. An English and French transcription of their presentation can be viewed here.
Chairperson: Stefan Berger, Ruhr University – Bochum 
Seth Schindler, University of Manchester, will speak about Dar es Salaam, Tanzania.

 

Max Rousseau

Tarik

Harroud

Neha Sami and Shriya Anand, Indian Institute for Human Settlements, will speak about Bangalore, India.

 

Xuefei Ren, Michigan State University, will speak about Harbin, China.

 

Magdalena Novoa Echaurren, University of Illinois, will speak about Chile.

 

Owen Crankshaw, University of Bristol, will speak about Johannesburg, South Africa.

 

Anna Calori, University of Jena, will speak about the former Yugoslavia.

 

Azat Gündoğan from Florida State University will speak about Istanbul, Turkey.

 
***
Cover Image: Demonstration by Réhon steelworkers, France 1984. Photo: Philippe Piacentini.