Latest Past Events
This final session in our Rethinking Deindustrialization Studies roundtable series brings curatorial and archival knowledge into the conversation.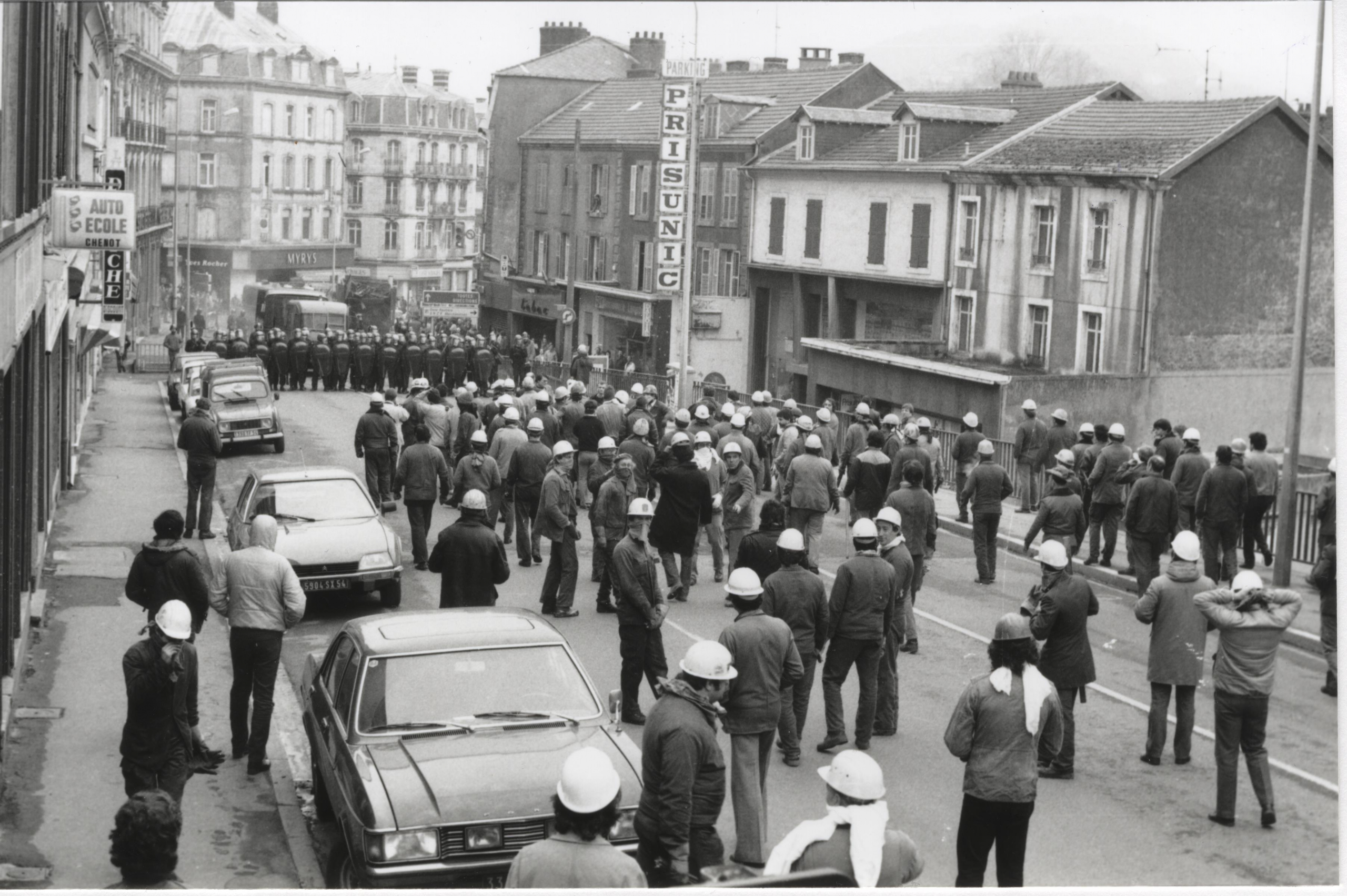 The second of two sessions aimed at expanding the geographic imaginary of deindustrialization studies from the old industrial heartlands of Western Europe and North America.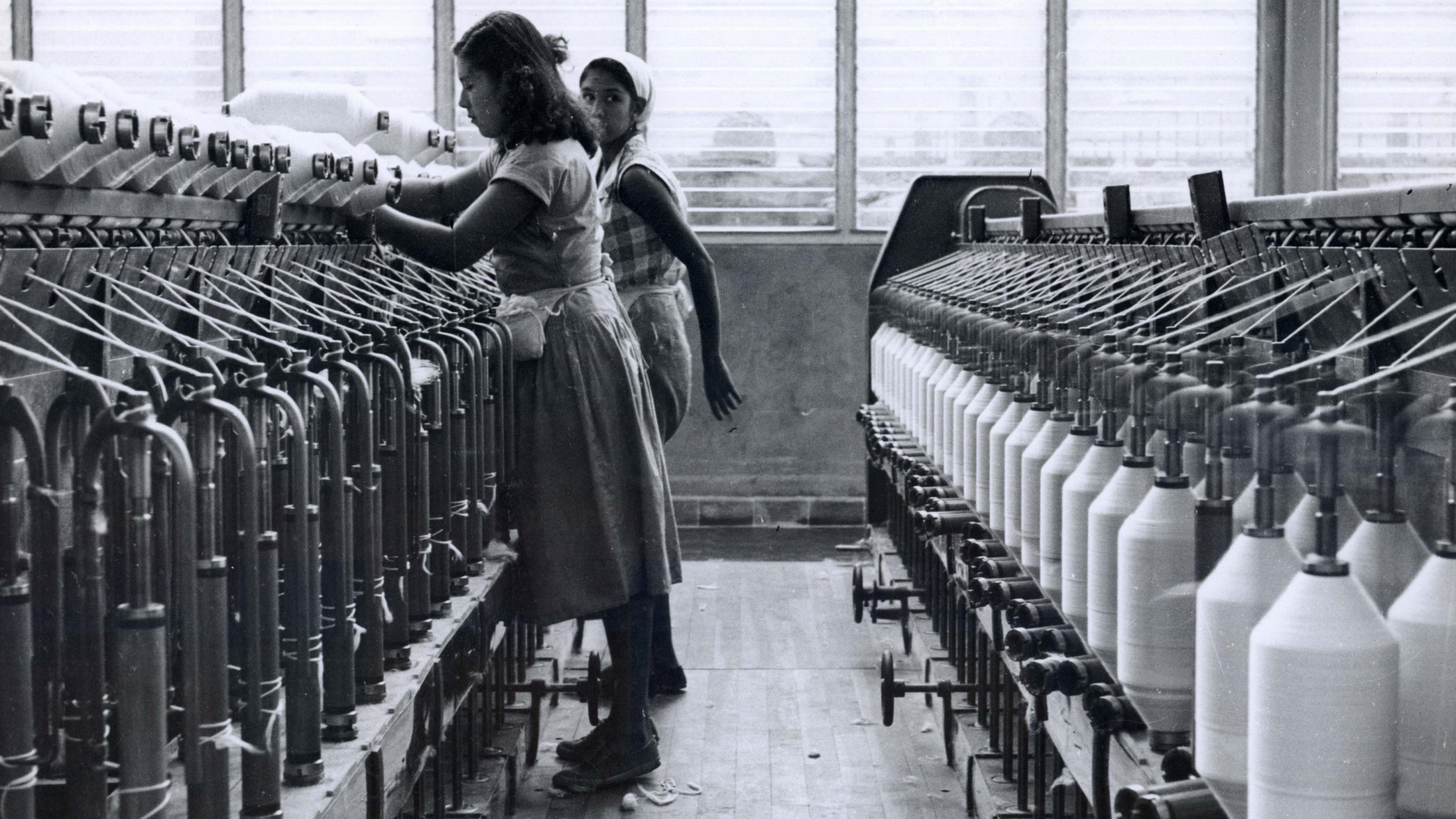 This roundtable session asks us to make gender analysis more central to studies of deindustrialization.