DEINDUSTRIALIZING ITALY
June 7, 2022 @ 10:00 am

-

12:00 pm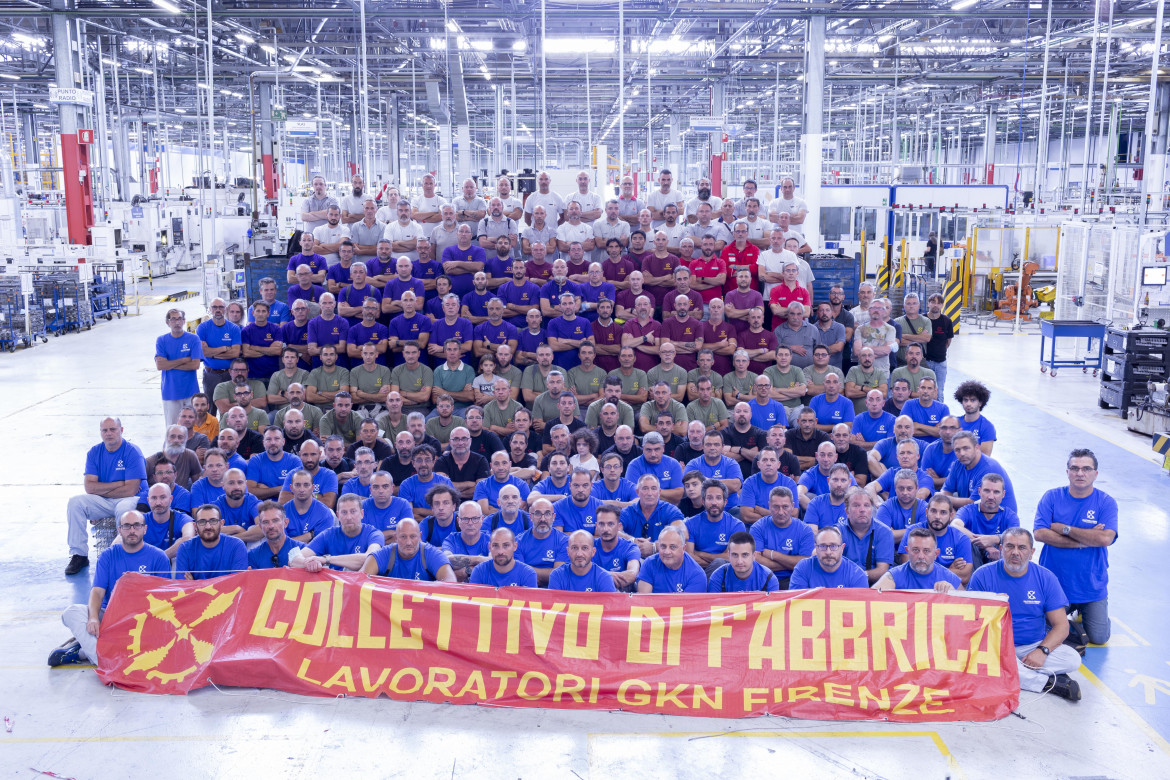 Photo: Collettivo Gkn © Andrea Sawyerr
DEINDUSTRIALIZING ITALY
June 7, 2022 – 10am Eastern (4pm in Italy )
For forty years, deindustrialization in Italy has been portrayed as a specter, a threat, a risk – hardly ever as a reality or a fact. The country remains tightly bound to its identity as a manufacturing nation, which has managed to overcome the crises of Fordism thanks to its dense fabric of highly specialized small and medium-sized enterprises. However, at the same time, deindustrialization has been ongoing: factories, methods of production, and work cultures have disappeared, often without conflict, memory or research. It is only in the 21st century that these changes and their consequences have begun to take hold, and a genealogy and map of Italian deindustrialization has begun to be drawn up. At present, industrial crisis mainly takes the form of the abandonment of Italian facilities by multinational corporations that took over from state-owned enterprises and national business groups during the wave of globalization and privatization in the 1990s.
This roundtable brings together researchers that study deindustrialization beyond the traditional heartlands of big industry, highlighting the links between global processes and the persistence of local identities as a resource for resistance and redefinition of the meaning of work. In Italy, deindustrialization is an ongoing story in a dual sense, representing continued economic change and a history that is beginning to be written.
Presenters:
Filippo Sbrana (University for Foreigners of Perugia)
Valerio Caruso (University of Torino-University of Firenze)
Eloisa Betti (University of Bologna)
Tom Baker (University of Bristol)
Alberto Prunetti (writer, Piombino, Toscana)
Bruno Settis (Scuola Normale Superiore of Pisa)
Discussant: Stefano Musso (University of Torino)
Chair: Gilda Zazzara (Universita Ca'Foscari Venezia)
Photo: Collettivo Gkn © Andrea Sawyerr.